Alpine's aircraft are well equipped to provide a safe, comfortable and enjoyable flight experience. Our Bell series helicopters have VIP Interiors and are configured with a private passenger cabin area. We can accommodate 6 to 14 passengers.
Custom Helicopter Tours
Looking for something a little different from one of our programmed Sightseeing Tours?  Alpine offers custom helicopter tours from our full-service Tourism facilities in Canmore and Kananaskis, AB.  Whether you wish to escape the crowds for a heli picnic, find the perfect place to pop the question, or simply explore a little further, the possibilities are endless!  Just give us a call or send us an email and we will help make your dreams a reality.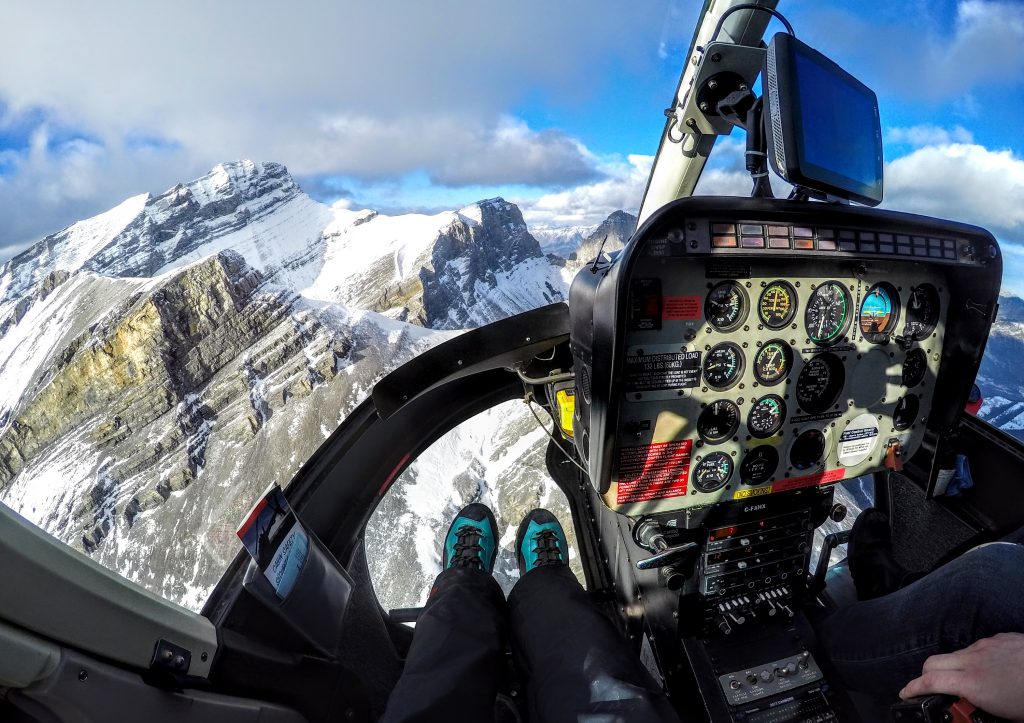 ---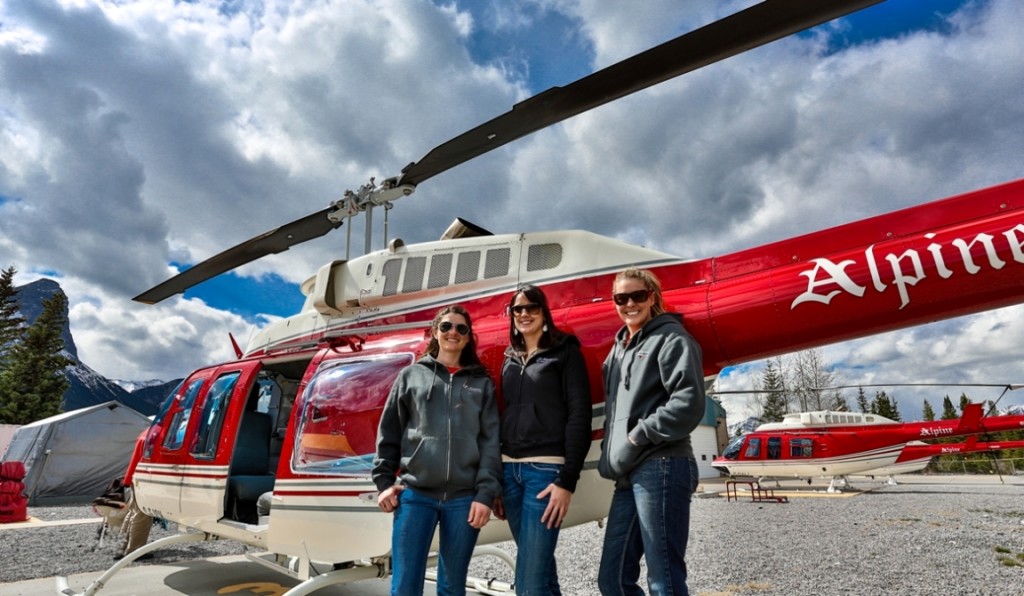 Helicopter Transfers
In addition to custom heli tours, Alpine offers customized helicopter transportation services from any of our bases of operation. Whether you are looking for fast transport from point A to point B, or looking to arrive somewhere "in style", we can help.
And from our Canmore, AB or Golden, BC locations, Alpine offers helicopter transfers to a number of unique back-country guest lodges. The following lodges and ranches are available for transfer: Boundary Ranch, Kananaskis Guest Ranch, Mount Engadine Lodge, Talus Lodge and Assiniboine Lodge. If there is another area you are interested in flying to, please contact us to see how we can assist.
---
Calgary Airport Transfers
Transfers are also available from Calgary International Airport to the Canmore Municipal Heliport. Canmore is the closest landing facility to Banff. Aircraft can seat up to six passengers and rates are based on weight requirements. Please contact our Calgary Base to enquire about pricing and availability.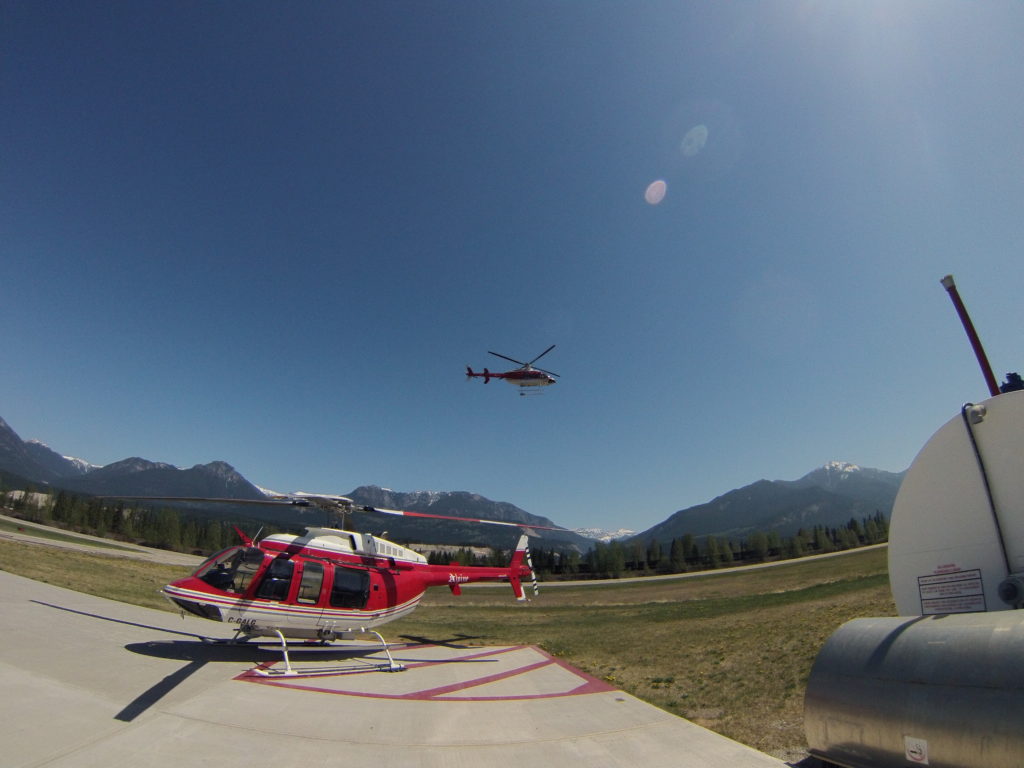 ---
For Private Charter enquiries, contact us at your desired departure location.