Alpine Helicopters provides services for all aspects of the forest industry. The helicopter is one of the most utilized tools in forestry operations and Alpine has experience in the following services:
Forest Fire Suppression
Rappel Operations
Crew Movement
Seeding
Fertilizing
Heli-torching
A.I.D. machine operation
Cone collection
Scion Collection
GPS Mapping
Pellet Seeding
Infrared Scanning
Timber Cruising
Road Location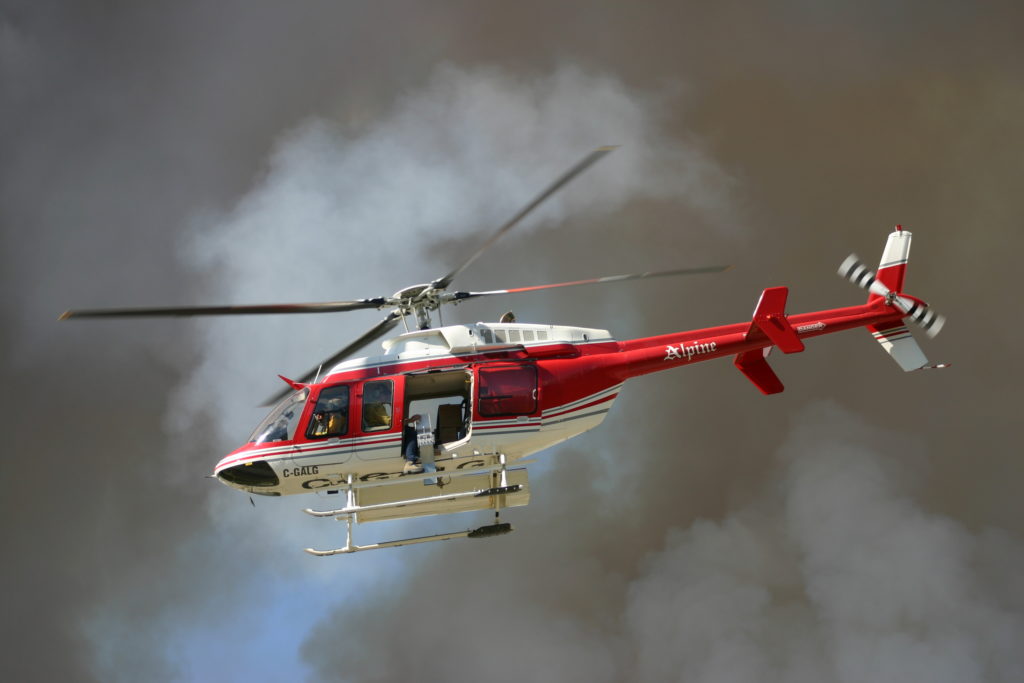 Please contact us to discuss your Forestry needs.